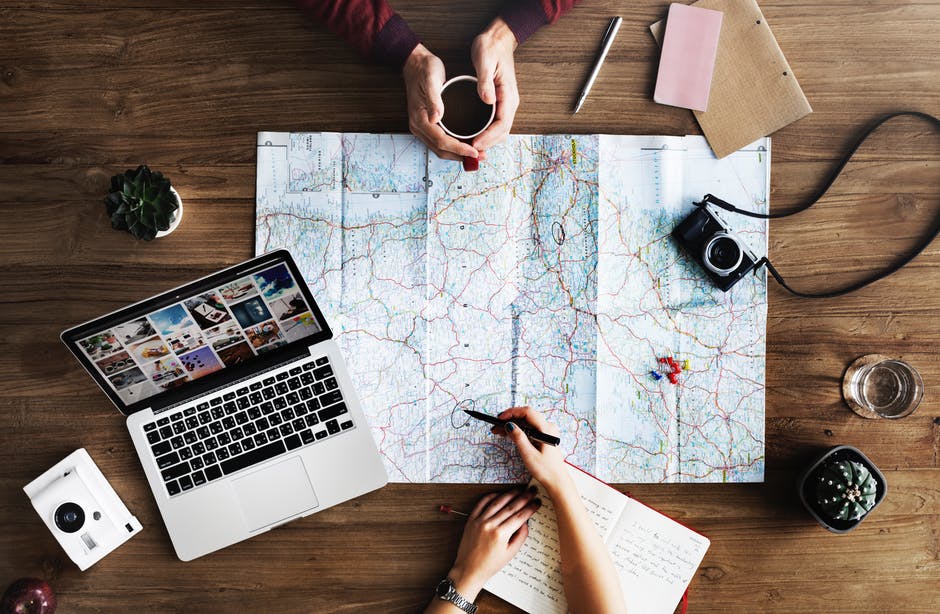 17 Oct

10 ways to travel like a local in Italy

The holy grail of Italian tourism is to travel like a local. Many try, few succeed. To honour their fun-loving ways, our partnership with Marie Claire takes us all over the country as we seek to imitate the masters of imperturbable coolness, the creators of the inimitable Italian way of life: la via Italiana.
Learn some Vocab
Locals speak Italian, so try it for yourself. If digesting an entire dictionary isn't up your street, try repeating certain phrases to friends and family. These can range from "scusa" for sorry to "parla inglese?" Which means "do you speak English?"
Take to the backstreets 
If your typical tourist gravitates towards big piazzas and obvious monuments, the visitor-in-the-know heads for the labyrinth back alleys (i carrugi) instead. Teeming with underrated shops and bars, you'll likely get a knowing wink from the real locals – who always respect a proper explorer.
Learn the style
n general, Italians go to bed later and wake up later. This involves various rituals, from the late afternoon passeggiata (and its favourite fuel, gelato!) to the later aperitivo (a negroni with some olives, for instance),which is essentially a warm-up for dinner. So loosen up, now you can jive to Italian time!
Order un caffè
Italians are serious about coffee. Though ordering one may earn you a surprise because, unless specifics are given, un caffè simply means an espresso. Try to learn the unfamiliar terms (from 'lungo' for a stretched espresso to a 'corretto' for one with liqueur), to impress the locals.
Argue about the best gelateria
Nobody will mistake you for an Italian until they've overheard you quibbling over which is the best gelateria in town. To pull off your expertise, first learn some of the basics. Must-know facts include the knowledge that gelato uses more milk and less cream, is churned at a lower speed, and packs far more flavours into its soft body.
Attend mass
Whether visitors head to a mass or drop in on a baptism, Italians are always delighted with any who choose to participate in their local services. Indeed, it's not unknown for hundreds to pile into little chapels, and then celebrate in style at the trattoria immediately after.
People-watch at a café
Sip some grappa, practice your look of studied nonchalance, order cicchetti (small plates) and watch the world go by, one person at a time. This is how Italians travel. If you really want to blend in, say how 'much things change' to a neighbour, this always gets a conversation flowing!
Dress up
Whether it's a trip to get some olive oil or simply a taxi to an opera performance, you'll rarely see an Italian in a state of undress. This sartorial glitz mean you should check your wardrobe, to make sure you can mix it with the best of the fashionistas.
Be Expressive
Much of the Italian theatricality is mere stereotype but there's a kernel of truth there, too. So use big hand gestures, gesticulate wildly, and let your face become more expressive. In Italy, if it's not said emphatically, it's not said at all.
 Travel with the Family
In Italy, every second sentence refers to 'mi familia'. Whether they're cooking for their grandfathers, taking their daughters shopping, or making sure their mothers are happy with their health, there's no better way to immerse yourself in Italian life than to travel with all the family – the bigger, the better.